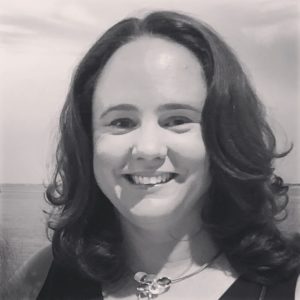 Debbie has worked in the environmental field, specialising in strategic environmental planning and project management for 18 years. Debbie has extensive experience in local government policies and procedures, with a focus on vegetation clearing and management, and in finding a balance that enables development and works programs to be carried out whilst at the same time ensuring that environmental principles and outcomes are met.
Debbie has worked and built professional relationships with colleagues in government departments such as Main Roads WA, Department of Water, Environment and Regulation, Department of Biodiversity, Conservation and Attraction, Department of Primary Industries and Regional Development and Department of Planning, Lands and Heritage.
Debbie's skills, expertise, open and friendly nature, determination and commitment provide Ecodege with a solid foundation for the continued delivery of the highest possible service for our clients, and for capitalising on opportunities for new directions and growth into the future.