Welcome
Ecoedge is a specialist botanical survey consultancy based in Bunbury, south Western Australia. Working with more than 40 years combined experience, we have expertise in field-based floristic assessments in the Southwest, Wheatbelt, Goldfields and Great Southern regions of Western Australia. Our team has extensive experience in both the assessment and management of native vegetation. We provide technical advice to our clients on a wide variety of projects, including planning and land development, mining, land clearing and conservation.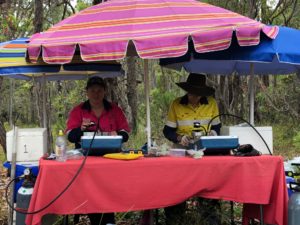 Our Focus
We focus on providing detailed information that is communicated clearly and effectively. Our reports go beyond simply documenting findings; they are useful and useable. Our clients tell us they value our friendly, efficient service, high standards and attention to detail. For us, it's all about end to end service. We understand that we're a means to your end – it's the big picture outcome that you're after that guides us. We deliver in a way that makes it effortless for you, so you can get on with your day.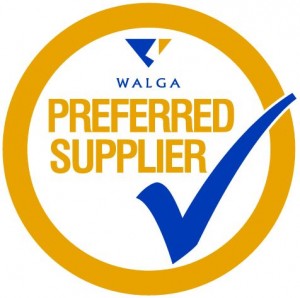 Latest News
Spring surveys are just around the corner
1 May, 2020 by Debbie Brace
Contact Ecoedge to discuss your spring survey requirements. Photo: Fran and Colin in the field.
Read more
Exciting times ahead for Ecoedge!
2 February, 2019 by Debbie Brace
As you may have already heard, Mel has decided to handover her steelcaps and fluoro vest (oh …. and a wealth of knowledge) and I'm very excited to take on…
Read more